Thomas Jefferson High School


Class of 1964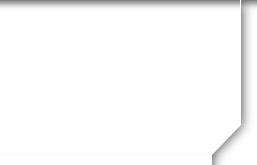 50th CLASS REUNION
TJ CLASS OF 1964 50th REUNION!!!
(Need we mention you only get one crack at a 50th reunion?...just sayin....)

FOR INFORMATION ABOUT ORDERING 50TH REUNION PHOTOS CONTACT
PHOTOGRAPHER DICK POWERS: 1-434-292-1155, DPOWERS@BALL.COM
OCTOBER 17-19, 2014 -- REUNION WEEKEND
EVENTS: Advance Registration Preferred, i.e....we beg you. Prices below are per person.
FRIDAY (10/17/14) 7:00 PM, PADOW'S, "MEET & GREET," Pizza,Salad/CASH BAR ($20)
(Directions: FromBroad St heading west, turn rt onto Cox Rd, then next left just past Wells Fargo Bank -- Padow's is next to
Hondos -- 4120 Cox Rd, Glen Allen, VA 23060)
SATURDAY (10/18/14) 10:30 am-2 pm, TJHS, TOUR ,LUNCH & CONCERT ($12)
SATURDAY 6-11 PM, WESTWOOD CLUB, DINNER/DANCE, "THE ESCORTS" ($70)
(

Use Main Entrance off of West Club Lane -- Clues: Look for red & white baloons and the distant sound of "Jeffersonian!"
(Directions: 6200 W. Club Lane off southside of Broad St, approx 4 blks from intersection of Libbie Av & Broad)
SUNDAY (10/19/14) 10:30 AM BRUNCH, PADOW'S --FOR THOSE STILL ABLE TO STAND ($15)
COSTS: Special weekend package $100 for all four reunion events!
Special expires after Sept 1st so get that check on its way!
OFFICIAL REUNION HOTEL:

Embassy Suites

, 2925 Emerywood Parkway, Richmond 23294 (Tel. 804.672.8585; just off West Broad Street & close to Westwood Club. Reserve one of TeeJay's limited block of rooms with discounted rates; king $115, double $135; reserve by Sept 26, 2014 ,and tell them it's "TJHS 64" Block of Rooms.)
TO REGISTER:

Fill out Registration Form (Go to link below) and send with check payable to "TJ Class of 1964" (Please memo your check "Reunion"). Mail to: Reunion Treasurer, Pen Shiflett, 401 Westham Parkway, Richmond, VA 23229.
*REUNION REGISTRATION FORM: CLIICK ON THE LINK BELOW (IT'S IN BLUE):
/000/6/4/0/26046/userfiles/file/Registration_Form_Benefactor_Form.doc
REUNION COMMITTEE: Bob Buerlin, Willie Caplan, Dave Satterfield, Virginia Caldwell, Margaret Snead, Jackie Deane, Sally Felvey, Pat Livesay, Pen Shiflett, Les Shrieber, Tom Stephen, Rick Bigelow, Betsy Brooks, Sharon Lee, Beth Prillaman, Maxine Harris, Bob Graham, Irv Green, Ginny Griffin.
REUNION PHOTOS: Professional photographer, Dick Powers, will capture our reunion in both video and snaps. You can order at the reunion: Video of entire weekend's reunion events -- $35; Class Photo on Steps of TJ - $20; Class Photo at Westwood Club - $20; ($5.00 discount if purchase of both video and class photos).
WE NEED YOUR HELP:
Finding contact information

on missing classmates or ideas on how to find them;
Obtaining information about deceased classmates;
Passing the word to classmates to join our official class website www.tjhs64.com
Increasing our Class Benefactors -- any amount

will

help us keep reunion costs down and enable us to provide more options as we plan. (See our website tab "Become A Class Benefactor" -- gifts need to be sent via a check separate from reunion registration check.)
Getting VOLUNTEERS to help with various tasks during the reunion particularly on the evening of the Westwood Club Dinner/Dance, e.g., decorating at the Westwood Club, manning the reception desk for a shift. Please let us know if you are interested in helping.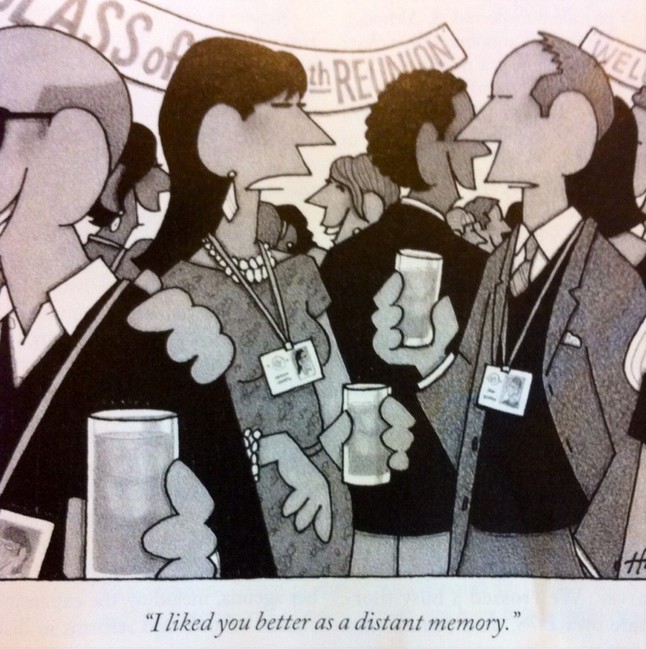 Padow's Meet & Greet (Friday October 17 2014)
TeeJay School Tour/Lunch/Band at High School (Saturday October 18 2014)
Westwood Club Dinner/Dance/Band (Saturday October 18 2014)
Brunch -- Padow's Ham & Deli (Sunday October 19 2014)