Thomas Jefferson High School


Class of 1964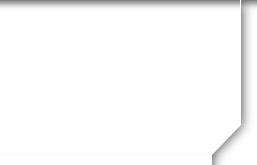 Become a Class Benefactor
To help defray reunion costs and provide more options for enhancing our event, we ask you to please consider becoming a Class Benefactor by sending a separate check payable to "TJ Class of 1964" and earmarked "Gift To TJ". Please mail to: Reunion Treasurer, Pen Shiftlett, 401 Westham Parkway, Richmond, VA 23229, OR...
...CLICK ON THE FOLLOWING LINK TO ACCESS OUR "BECOME A CLASS BENEFACTOR FORM":
/000/6/4/0/26046/userfiles/file/BECOME_A_CLASS_BENEFACTOR_FORM.docx
Any amount will be greatly appreciated; several suggested gift levels for your becoming a TeeJay Class of 1964 Benefactor are:
_____($1,000 or more) _____($500-$999) _____ ($250-$499)
_____($100-$249)
_____($1-$99)
Note: Donation amounts will be kept confidential; benefactor names will be listed in our reunion program and on our website.
NEWS FLASH: The photo here was taken August 12th and shows the first item displayed on TeeJay's new marquee -- a gift to the school from the efforts of alumni! Our reunion info will be posted on the marquee soon! Become a benefactor and let's do some good stuff together for our school!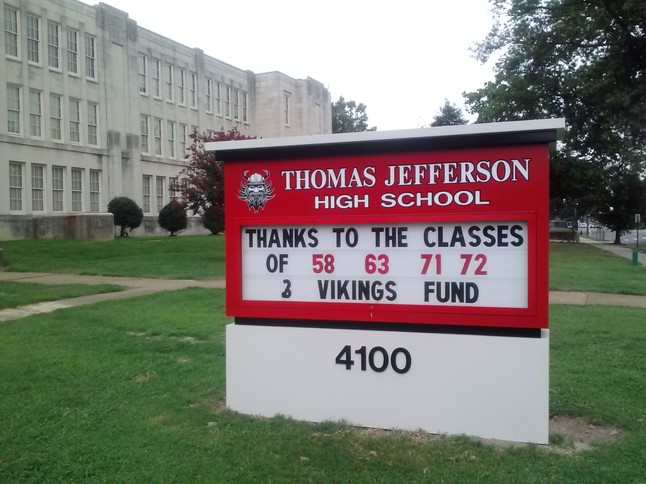 The Following Is Our Current List of Class Benefactors (in no particular order):
Jim Wells
Sharon Lee (Phillips)
Pat Livesay (Rheutan)
Virginia Caldwell (Stone)
Tom Stephen
Irv Green
Virginia Griffin (Bryce)
Patricia Randall (Weier)
Maxine Harris (Francisco)
Dick Schwarzchild
Dave Riley
Tommy Grizzard
Dennis Sager
Cecil Usher
Beth Prillaman (Witt)
Pat Diggs (Gravely)
Sutton Gray (McMinn)
Tricia Perry (Glass)
Bob Buerlein
Anita Woodford (Brown
Frank ersch
Ed Butterworth
Randy Fortune
John Griffin
Emily Ailsworth (Pack)
Margaret Snead (Smith)
Anne Lynn Snelson (Stone)
Nancy Grandis (White)
Sally Felvey (Guynn)
Bob Graham
Pen Shiflett