Thomas Jefferson High School


Class of 1964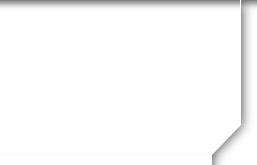 In Memoriam
Stuart Cohn
Classmate Stuart M. Cohn passed away June 9, 2016. Our sympathies go to his wife, Marge Bauer Cohn, and to the rest of his family.
Below is Stuart's Obituary posted in the Richmond Times Dispatch on June 10, 2016:
COHN, Stuart M., 70, of Richmond, left us Thursday, June 9, 2016. He is survived by his devoted wife, Marge Bauer Cohn; son, Andy Cohn (Carrie); daughter, Heather Cohn (James); stepdaughter, Emily Campbell (Valerie); grandchildren, Kaitlynn McLaughlin, Katelyn Cohn, Hannah Lucchetti, Angel, Lucas, Abram Campbell and Gwen Carpenter; sister, Carol Sear; brother, Mark Cohn (Debbie); and loving family and friends. Stuart was a sport enthusiast, loved television and traveling, but most of all loved his family and his dog, "Leenie." A celebration of Stu's life will be held 2 p.m. Sunday, June 12, at Bliley's-Central, 3801 Augusta Ave., with a reception following. In lieu of flowers, memorial donations may be made to Juvenile Diabetes Research Foundation, 26 Broadway, 14th Fl., New York, N.Y. 10004 or www.donateJDRF.com.