Thomas Jefferson High School


Class of 1964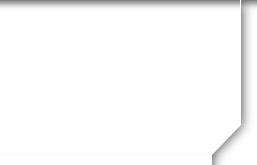 In Memoriam
James Arthur Baber
1946-2023
BABER, James Arthur Jr., born October 10, 1946, passed away peacefully on May 29, 2023 in Richmond, Virginia. Son of James A. and Marie K. Baber. He was preceded in death by his wife of 30 years, Brenda Lewis Baber; and his sisters, Gladys Berlin and Elsie Baber. Survived by his wife of 18 years, Liezel Gila Baber; nieces, Elizabeth Walker and Catherine Saydlowski; and nephew, Daniel Berlin III. Jim served his country in the United States Army. He worked in the grocery business for 20 years, at Farm Fresh and Siegels as a store manager. He attended VCU and earned a B.A. in Political Science, and later a Certificate in Information Systems and an M.B.A. He retired from Dominion Electric where he worked as a computer systems analyst for 25 years.

Jim enjoyed playing senior league basketball and volleyball. He loved to travel and took more than 70 cruises to the Caribbean, Iceland, Greenland, Tahiti, Hawaii, Australia, Europe and New Zealand.

Published by Richmond Times-Dispatch on Jun. 11, 2023.