Thomas Jefferson High School


Class of 1964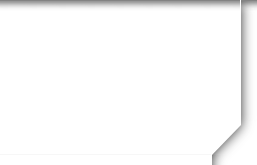 Class '64 Intent to Attend 55th Reunion
Please answer the following two-question survey to help us plan more effectively for our 55th TJ Class of 1964 55th Reunion, Saturday, October 19, 2019, at the Westwood Club in Richmond, Virginia.
[Note: While we're also planning for other weekend reunion co-events that same weekend, in addition to the dinner, etc on Saturday night, the immediate information we need right now is whether you plan on joining us for this fun main event on Saturday night, 10.19.19. Thank you. It's going to be a great time.]
You must be a member to submit this survey. If you are a member please log in first. You can't submit this form until you've logged in.
1)
At this point, do you plan on attending our 55th Class of 1964 Reunion on Saturday night, October 19, 2019 at the Westwood Club in Richmond, Virginia?

Yes No
2)
If you plan on attending, do you also plan on bringing a guest (guests)?

Yes No