Thomas Jefferson High School


Class of 1964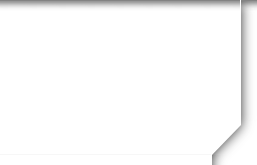 If you are Nancy Anne, please join here and update your profile!
Nancy Anne Ponting Nash
Comments
Nancy currently lives in Israel and is doing fine. Just got into a new apartment and says "Hello" to all her classmates! She's going to try to join us for our 55th Reunion in October, 2019!